---
Me About Me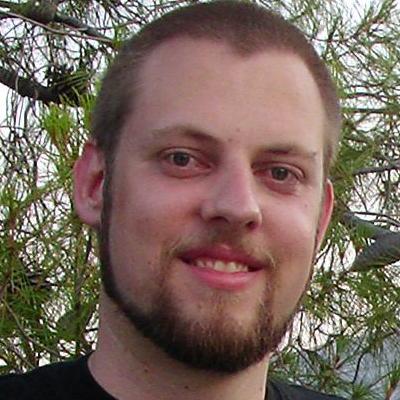 My name is Robbert Haarman, though, on the 'net, I am usually known as inglorion, after one of the characters in J.R.R. Tolkien's The Lord of the Rings.
---
Pages About Me
Besides my own website at inglorion.net, I also have accounts and accompanying pages on a number of famous websites.
Slashdot is a tech news site where users can submit stories and comment on posted stories. This idea has been implemented by many other sites, but what separates Slashdot from the rest is its moderation system, which succeeds in bringing the good posts to the top while hiding the garbage that people inevitably seem to post on public fora. Unfortunately, I could not get inglorion as my user name, so I signed up as RAMMS+EIN, the name of a band I used to like at the time.
I have long resisted signing up for social networking sites like Facebook, the reason being the lack of support for an open standard for information exchange. This harms interoperability; one social networking site cannot use the knowledge of another social networking site, and users who wish to link to users on various social networking sites would need to create accounts on each of them. When Facebook got its Dutch translation, I figured I could now use a single site to connect with both my Dutch and my non-Dutch friends, and got an account. I have not regretted it.
You can view my profile, but full details will only be available if you are logged in to Facebook and are known to Facebook to be a friend of mine.
LinkedIn is a kind of social networking site, but focused on business relations. You can take a look at my profile, but I make no promises as to it being up to date. If you are interested in doing business with me, you are probably better off contacting me, taking a look at my resumé (you might want to contact me for an up-to-date version), or taking a look at the software I have written.
Last.fm is a site that lets users track their musical preferences. Users submit information about the tracks they listen to, and Last.fm compiles statistics about their favorite music, which are used for charts and recommendations. Users can listen to music similar to music they have enjoyed using a variety of players. If you happen to be interested in my taste in music (I like a variety of genres, really), have a look at my Last.fm page.